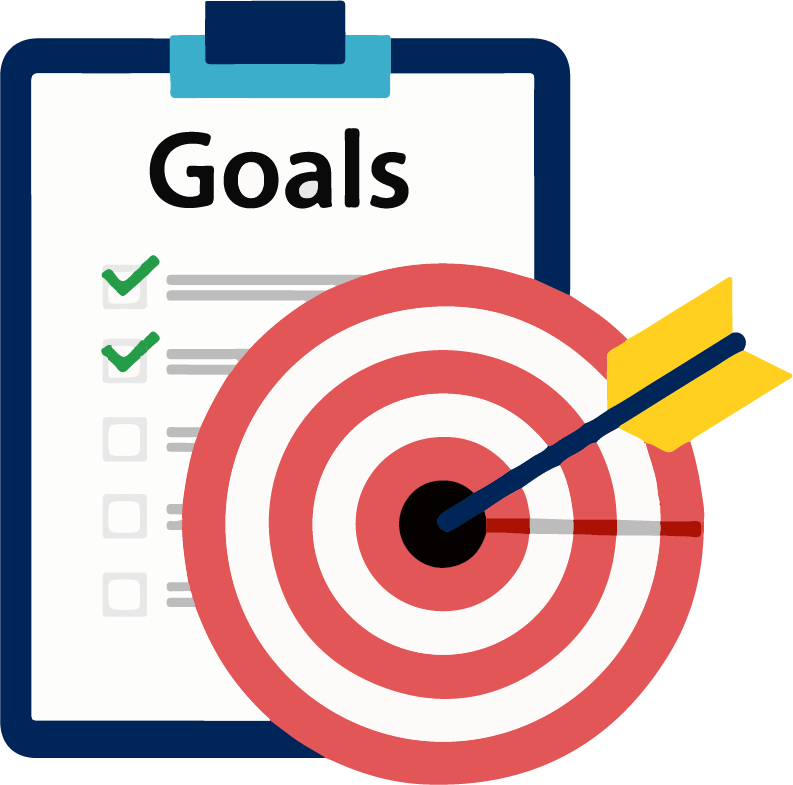 What are you company's goals for 2021?  Smart CEOs and business leaders know that they must set monthly/quarterly/annual goals so that they can move their company forward toward those goals.  Goals enable the company to plan and take specific actions to accomplish them.  Company goals typically address sales, revenue, profit, market share, etc.  I rarely see goals associated with company culture when I speak with CEOs or review annual reports.
Why is that?  Is that your experience as well? 
In the comments, please let the community know what your company's culture goals are for 2021 or why you believe so few CEOs set culture goals.