"Never let a good crisis go to waste." – (probably) Winston Churchill 
Organizations of all types should be using the current situation with the COVID-19 or Coronavirus as an incredible opportunity.  I'm not talking about economic opportunities for those companies selling hand sanitizer, protective face masks or, based on my latest trip to Costco, toilet paper.  Leaders of organizations should use this unfortunate event as a tremendous opportunity to evaluate the strength of their organization. 
It's much easier for leaders to run organizations when things are going well – strong economy, healthy demand for most products, and relatively easy and affordable loan access.  When there are internal or external challenges, leaders and organizations are truly tested.  This is where leaders need to capitalize on this plight.  Crises test an organization's mettle.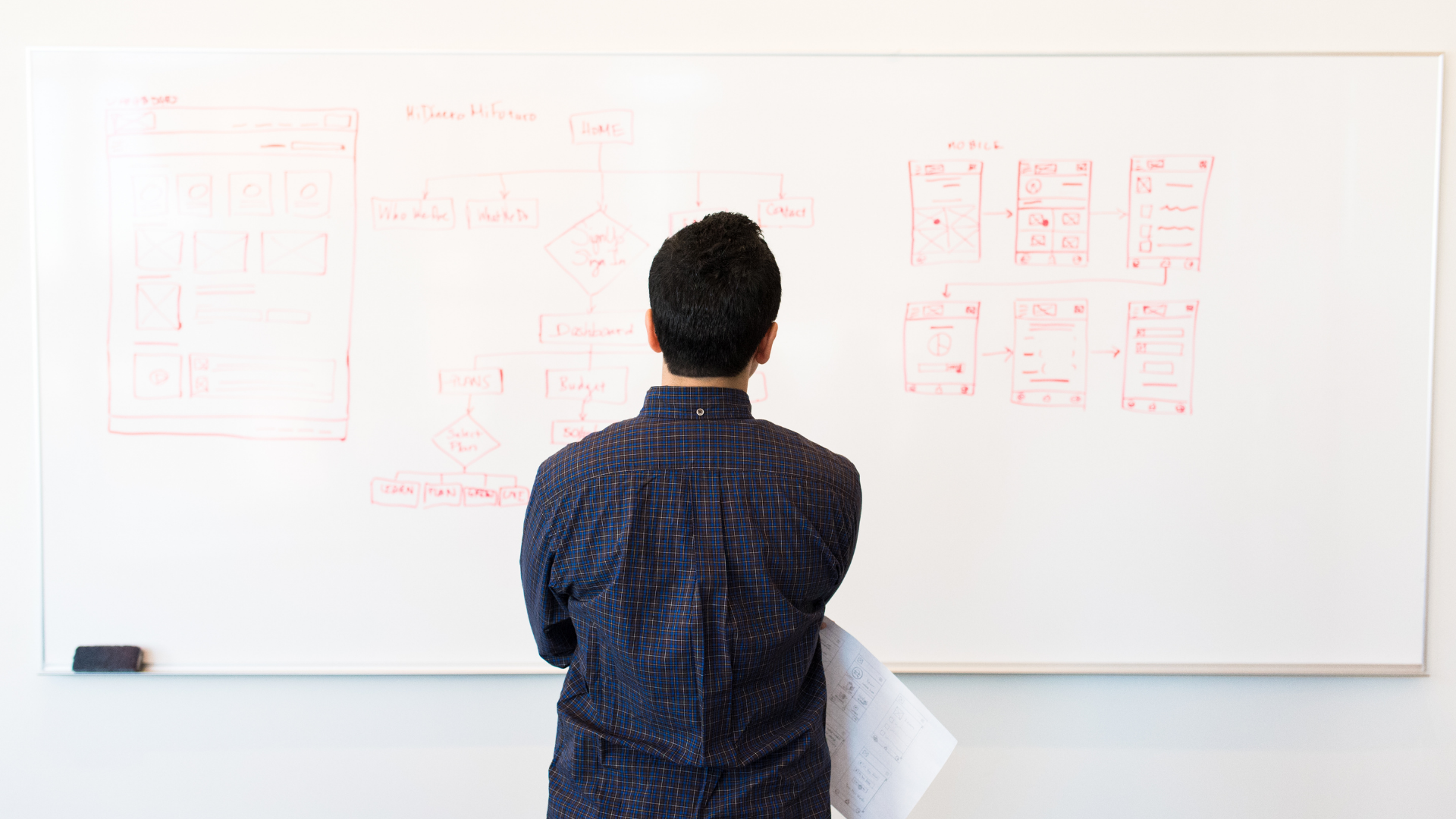 Leaders should use this opportunity to examine the culture of the organization while it is under this stress.  They should ask themselves questions such as these: 
1. Are leaders throughout the organization still performing well even though they are not able to travel and physically observe and guide their subordinate organizations? 
2. How well does the organization perform while working in a dispersed environment with people working from their home or other remote locations? 
3. Do people know what to do in the absence of specific guidance because they have internalized the organization's vision and mission and are able to exercise disciplined initiative to achieve the high-level goals and aspirations? 
4. Who are the emergent leaders that step up and take charge when the formal leadership is not present or physically able to work? 
5. Which people are the true, reliable problem solvers? 
6. How resilient are our people? 
Clearly leaders should also evaluate the structural components of the organization at this time such as: 
1. How can we make our processes more adaptable under these types of situations? 
What can we do to reduce our people's probability of contracting or being significantly harmed by this and other health threats (as this won't be the last time this happens)? 
1. Can we make our supply chain more resilient? 
2. Do we have a good Continuity of Operations Plan?  When was the last time we rehearsed it and how can we improve it based on what we are learning? 
3. How adequate are our policies, infrastructure, and processes to support our workforce when much of it must work remotely? 


4. What are the organization's increased physical and cyber security risks associated with conditions such as this and how can we mitigate those risks? 
Again, I don't want to minimize the risks associated with the current Coronavirus situation.  However, leaders can use this as an opportunity to make their organizations stronger and more resilient, and improve how they protect and serve their employees.  Please, don't let this crisis go to waste!